About Us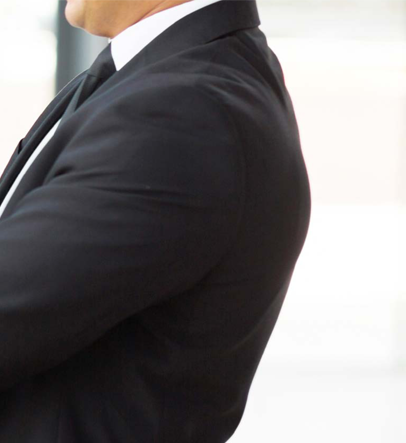 Who We Are
SCCT total logistics solutions specialized in 3PL logistics kingdom wide and all type of logistics services that became a reputable name since 2009. we've successfully built very strong relationships with Saudi customs, transporters, and global shipping lines.
Today, SCCT is very familiar with troubleshooting and finding solutions for day to dayoperational issues with customs, at both airport and sea port, government offices like AOG, CITC, SFDA, SASO Laboratories, We are operated and managed by a team of highly experienced and dedicated personnel, and linked with an old equally committed network of agents and affiliates to provide a highly effective and cost efficient customs clearance, transportation, and logistics solutions to our customers.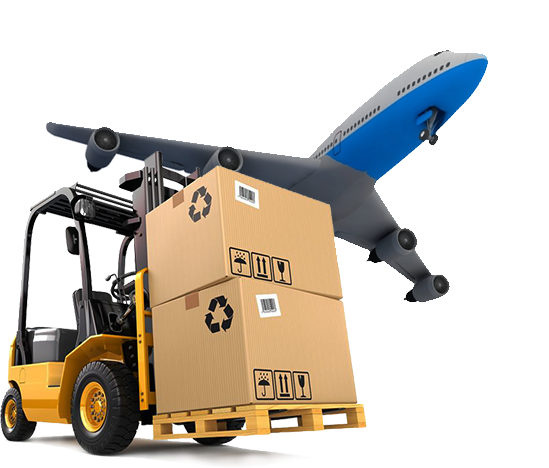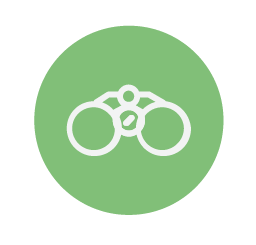 Our vision is to be the most valued freight and logistics partner in the eyes of our clients, by providing innovative solutions in order to enhance their business.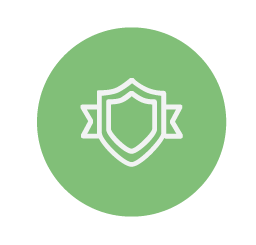 We focus on customs clearance, transport, logistics solutions and we want to exceed the expectation level of our clients. Competition is healthy and welcome, as this creates a stable and healthy relationship with our clients and our people.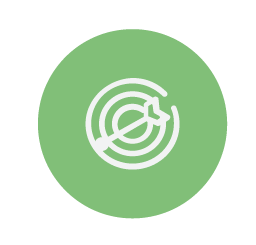 Honesty, transparency, professionalism, and providing customers with ease of service and constant follow through.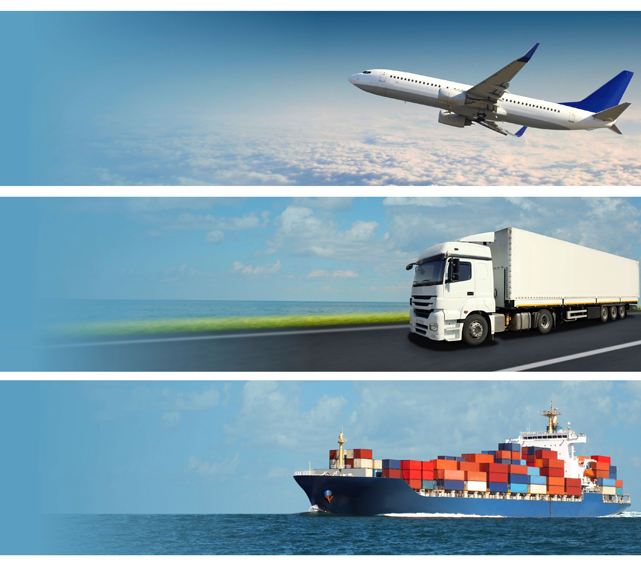 Our Strength
Seamless management of the cold chain in air, road and marine freight
Space availability during peak periods
Cost effective service
Dedicated, specialized, owned facilities
Bonded warehouse facilities for rapid movement of all cargo
Direct control of our own transport fleet of specialized vehicles
Company culture of express service
Physical security and CCTV monitoring of operations
Excellent administration
Outstanding local retail sales, distribution and marketing knowledge
Best of breed associations in providing end-to-end service
Expert Local knowledge